I'm a snowboarder. I've broken my ankle, slammed my back on a bunch of things, and hit my head more times than I can remember. (There's a probably a correlation there.)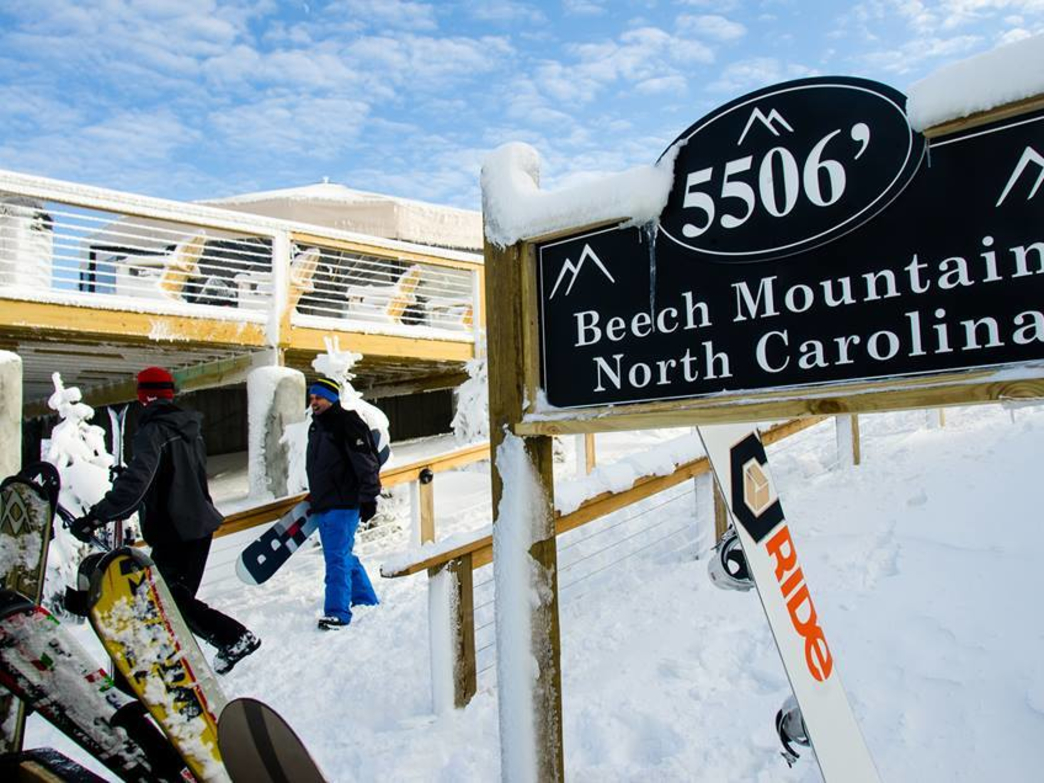 I love going on ski trips and spending all day on the side of a snow-covered mountain. I love hanging out with friends and family and kids in the youth group at the end of those long days. I love sitting around a fire or a television or table and just spending time together. I like pelting other people with snowballs when they least expect it and throwing snow into someone's hot shower.
They may not like it, but I do.
Anyway, I love ski trips. A couple of weeks ago I went with a group of our church's teenagers and college students to Beech Mountain in North Carolina. The weather forecast was not ideal. The coldest it was supposed to get was thirty-eight degrees at night. It would be warmer during the day. It was also supposed to rain. If you're unaware, this is NOT ideal for a sport involving snow.
As excited as I was to get back out there for the first time in a few years, I was inwardly dreading the conditions of the mountain, especially on a packed holiday weekend. I sighed a little bit as I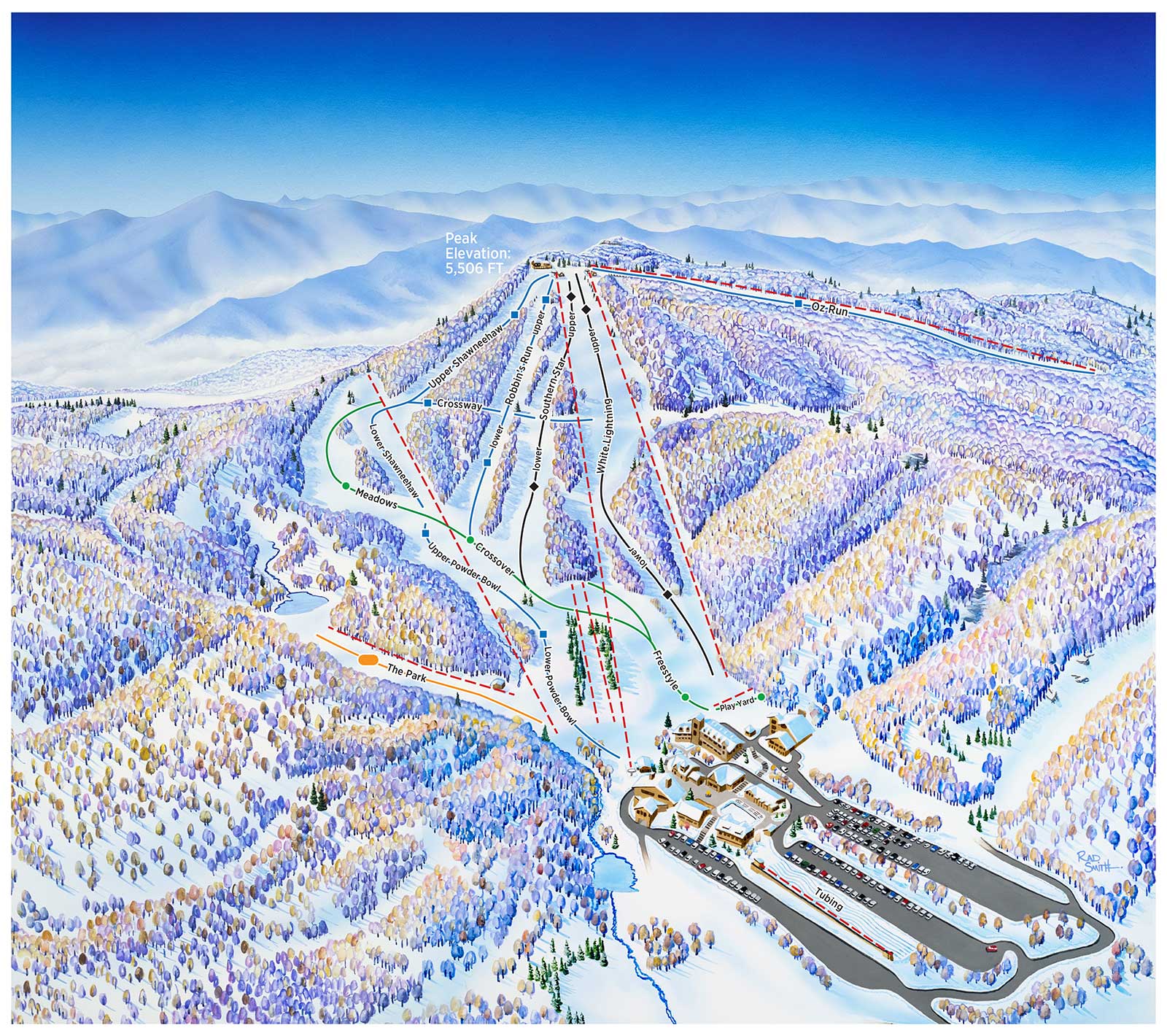 walked through incredible amounts of mud on the way up to the lodge. I even winced as I looked from my perch in the chairlift at how much water was flowing down the side of the mountain in runoff streams.
But somewhere on the first run of the day I decided to make the best of it. I decided that I was going to have fun and go fast and spend time with people. It helped that I was with some fun people, of course, but I had to make the decision in my head.
What happened the rest of the trip was pretty cool, I think. See, ever since I broke my ankle some years back I haven't had any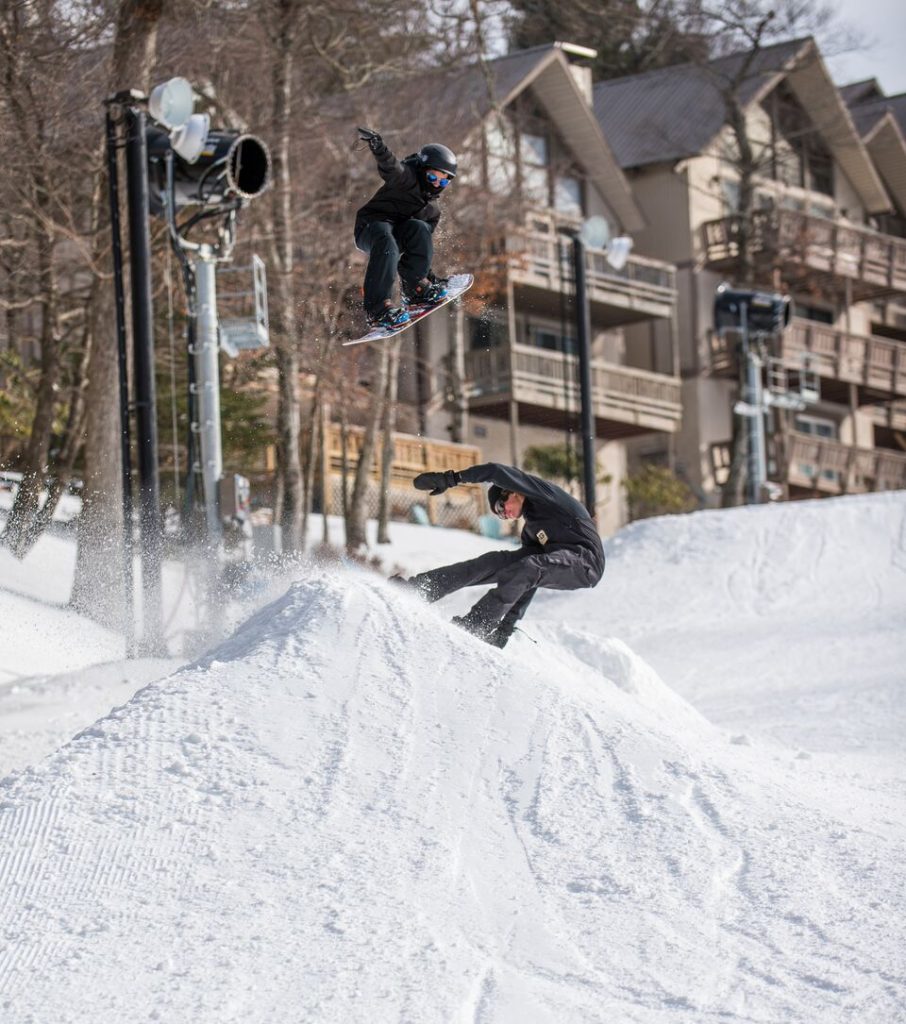 confidence in taking jumps. Something would always just click in my head right before the jump and trigger the memory of breaking my ankle. I've bailed on most jumps during that time.
Even though the overall snow conditions were so poor, the terrain park was still pretty great. I decided to take some time to overcome what has become a fear for me. Guess what? I did it! I took a bunch of jumps and then went back to the main part of the mountain and took jumps in the middle of runs down the hill.
And I didn't even die.
Even though my grandma used to tell me this all the time, it's only over the last few years that I've been learning to make the best of situations. It's only been in that time that I've actually taken the time to look for a way to make a less than ideal situation a little more ideal. It's a great skill to develop; difficult, but worth it.
I would encourage you, no matter what you find yourself doing, to begin making the best of your situation. If it's your job, be really good at your job while you're there. Be faithful in your job. If it's a family vacation, look for the little things you can enjoy. The list of examples could go on and on, but you get what I'm saying.
Be the person who makes situations better. Take some advice from Philippians 4:8:
Finally, brothers and sisters, whatever is true, whatever is noble, whatever is right, whatever is pure, whatever is lovely, whatever is admirable—if anything is excellent or praiseworthy—think about such things.
Paul wrote that. Paul, the guy who had been attacked with rocks, beaten with whips and rods, imprisoned, and shipwrecked. THAT Paul wrote this in a letter to friends. This was a guy who learned to make the best of every situation.
I hope you and I can do the same.
Peace,
Josh